Services
We help build the future
We provide civil construction services throughout the Algarve. We base all our activity on 4 fundamental principles: Commitment, Passion, Professionalism and Precision.
If you are looking for a honest and professional company to build your house, refurbish an existing one or to complete a civil construction project, look no further.
We provide detailed and rigorous quotes that allow you to avoid unpleasant situations.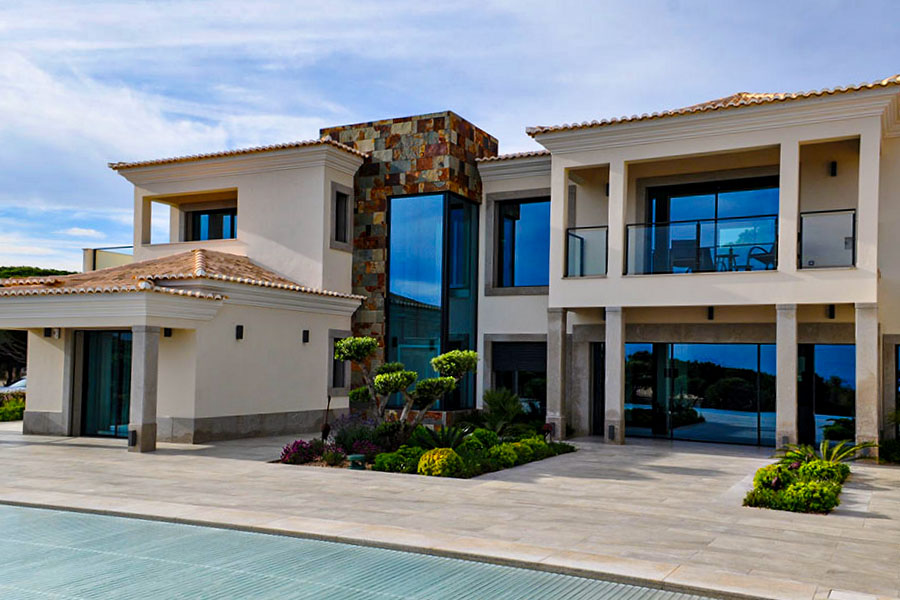 PROPERTY CONSTRUCTION
We build or expand houses and swimming pools throughout the Algarve, from traditional to contemporary architecture.
"YOU DREAM IT, WE BUILD IT!"
View Portfolio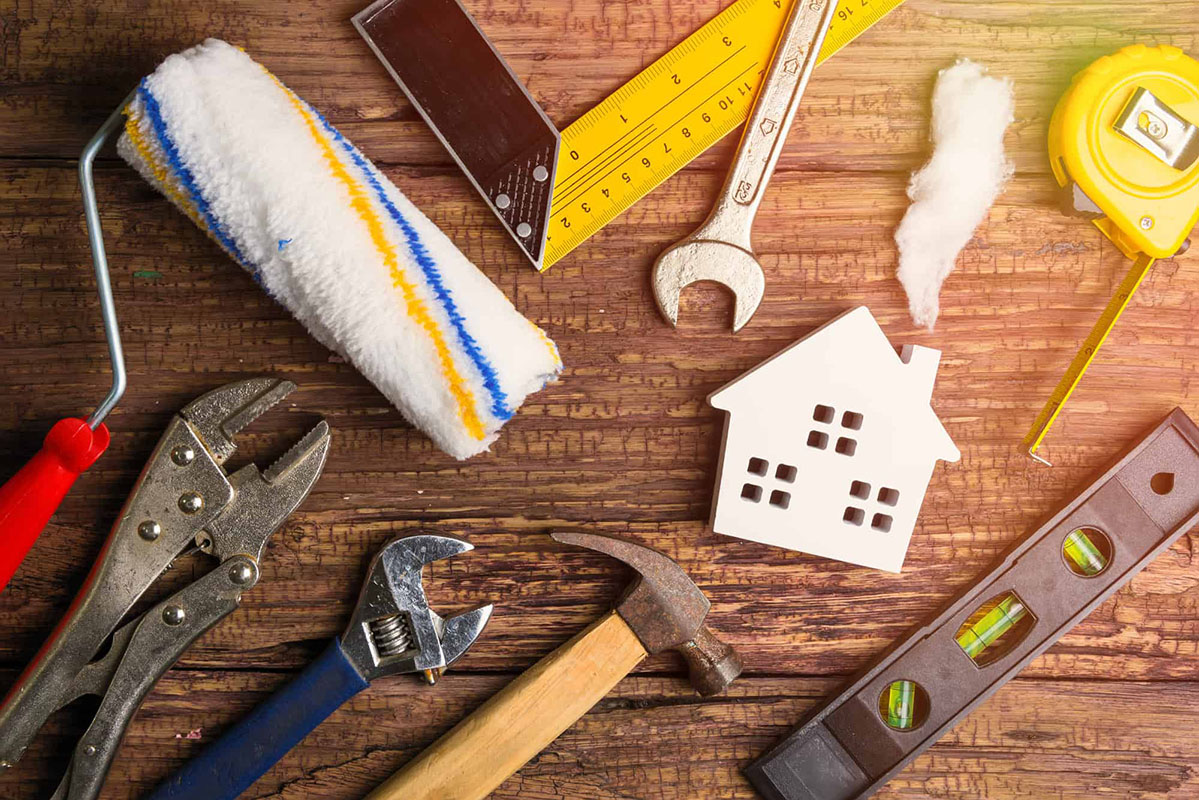 MAINTENANCE
We have a team of professionals prepared to diagnose and solve the constructive problems or malfunctions in your building.
"PROBLEMS WITH YOUR HOUSE? TRUST US TO SOLVE THEM!"
View Portfolio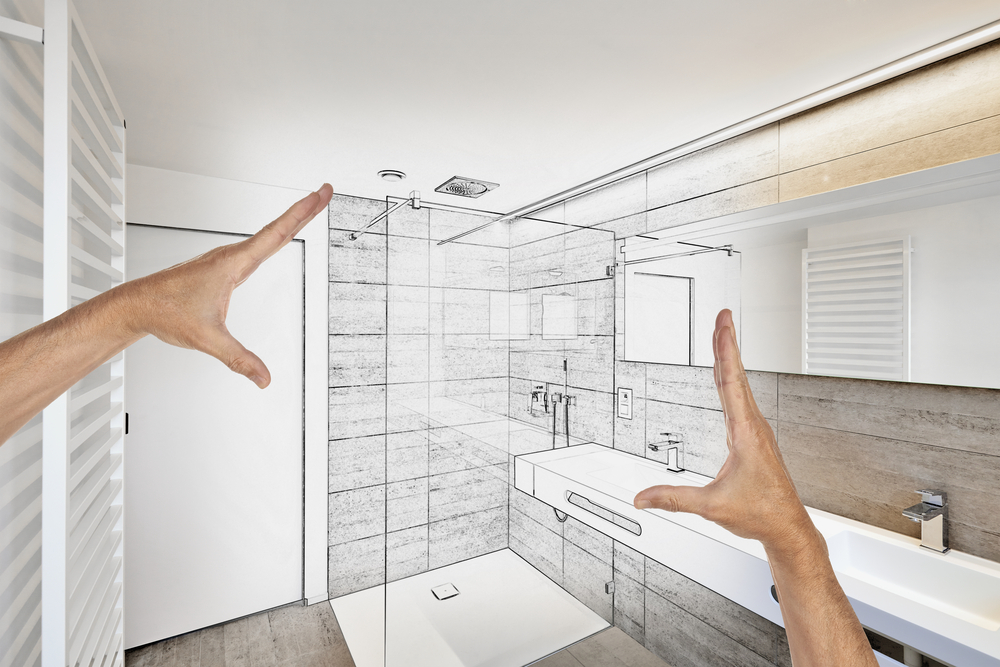 RENOVATION
We rehabilitate or refurbish your property, giving it new features adapted to current quality standards, enhancing its market value.
"WE GIVE YOUR HOUSE A 2ND LIFE!"
View Portfolio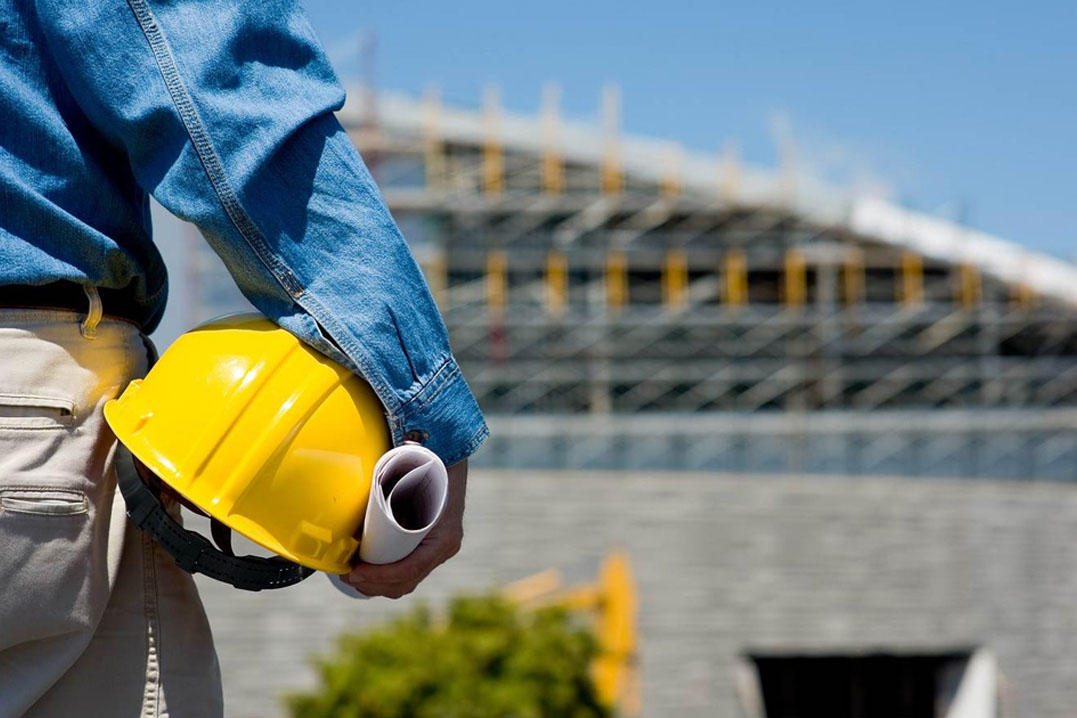 PUBLIC WORKS
We have extensive experience in the execution of public works requested by several entities in the Algarve.
"WE HELP BUILD THE FUTURE!"
View Portfolio